Peru Destination Guide - Blog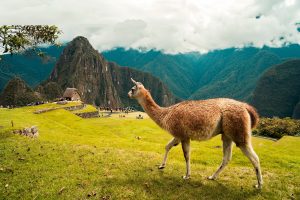 Welcome to Peru We look forward to helping you create great memories. Visit our booking pages to check availability and make a reservation.
Read More »
We hope to be able to welcome you soon to Lima or Arequipa. If you wish to stay in touch, you can "Like" and share on our Facebook page or sign up for our VIP list. You will be the very first to receive all the latest special offers and discounts.